DRONE, FILM, photography & interactive VIRTUAL tour SHOWCASES   
Change the way customers view your spaces, venues or buildings with our aerial film photography and editing services.
We also create fully immersive 3D Virtual Reality Tours.
Global Vision 3D Virtual Reality Tours can be published and integrated into Google Maps Street View.
Smart Marketing Solutions
We use the latest media technology to maximise exposure for your business or project.  We help businesses reach the right customers online – our stunning aerial visuals and fly-throughs will bring new life to your brand.
Our pilots are CAA qualified,  utilise the latest technology and conduct strict risk assessments in line with our specialist drone insurance before undertaking every project.
Using our passion for immersive media, we take the customer on a journey round your business the moment they find you.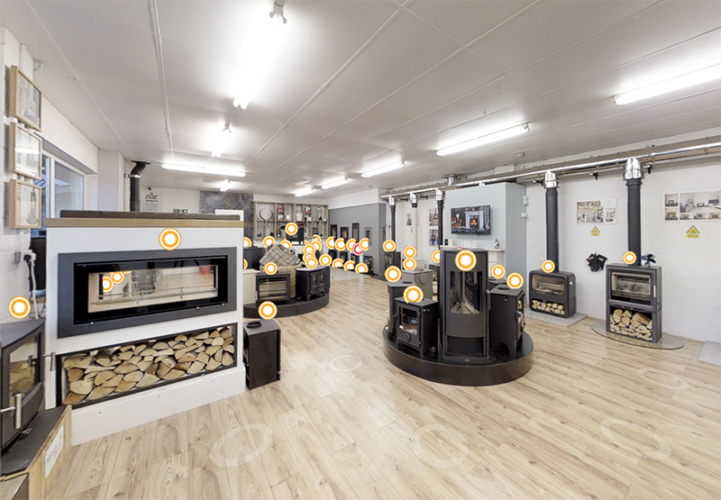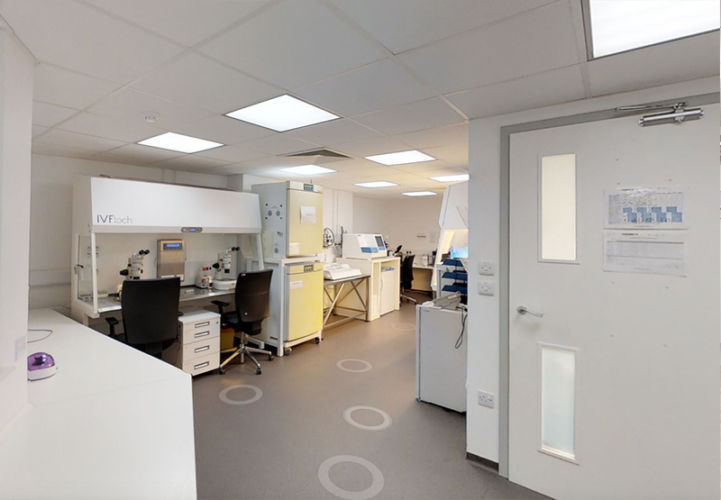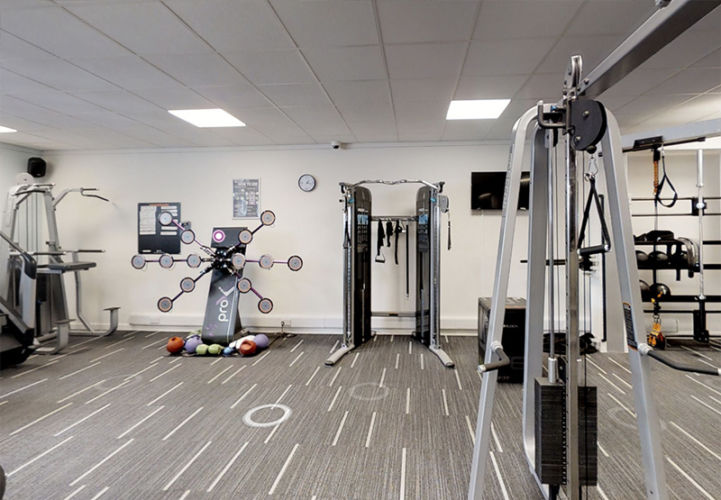 We are lucky to have worked with some fantastic clients over the years
Torben Schmid Kitchens
The service provided by Global Vision was second to none. We were impressed with their vast array of technology and their attention to detail delivered an outstanding end result. We highly recommend Martyn and his team and look forward to working with them on future projects.
Venton Conference Centre
Global Vision have been fantastic. We initially hired them to carry out some drone footage for our new Conference Centre. They were really knowledgeable and the footage and images provided we use all the time, they are beautiful! Martyn also prepared our 3D video tour of our new venue and the finished product is a great addition to our website and really helpful for customers to view the spaces before visiting us. Martyn has also carried out (we keep using him because he's so good) a promo video, which was fantastic and a useful tool for our social media content.
Martyn, really has been brilliant from start to finish bringing inspirational ideas to our company as well as his fantastic expertise.
We continue to use him now and wouldn't be without his work.
Thank you Martyn!
Humberts Cornwall
"Working with amazing professionals Global vision allows us to be perfectionists in our presentation of remarkable homes to reach the best buyers and achieve the highest prices. Martyn and the team always understands our brief and uses his expertise to bring our vision to life."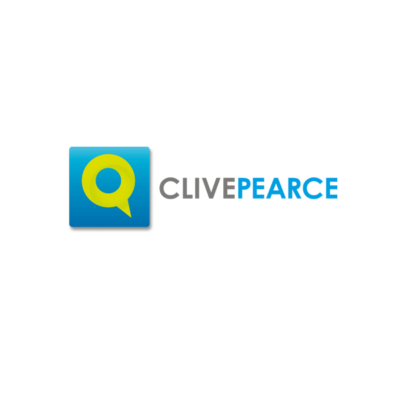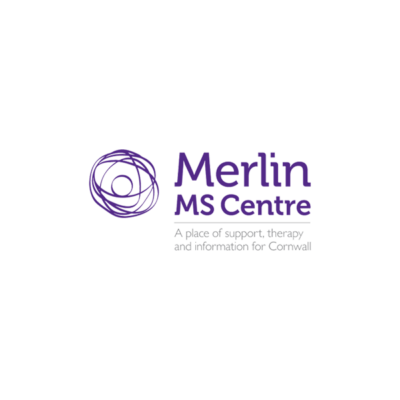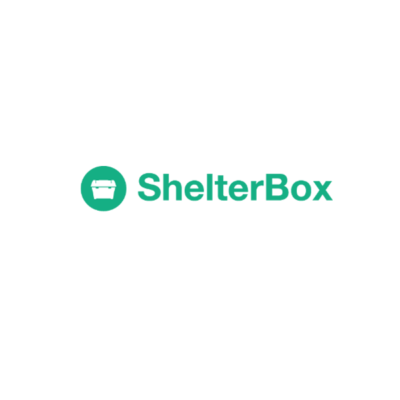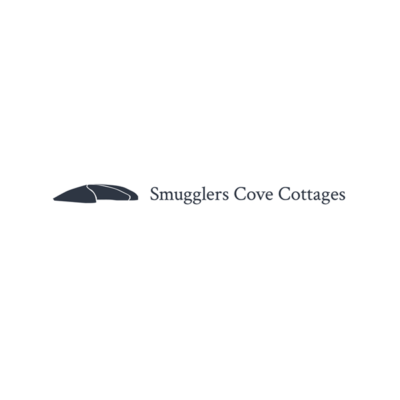 Drop us a line today to get your project moving and transform your business into a stunning visual and interactive treat