FULLY IMMERSIVE 3D VIRTUAL TOURS
Change the way your customers view your products with our fully immersive 3D virtual tours. Global Vision 3D Virtual Reality Tours can be published and integrated into Google Maps Street View.
Smart Marketing Solutions
We use the latest media technology to maximise exposure for your business or project. We help businesses reach the right customers online – our stunning visuals and fly-throughs will bring new life to your brand. Using our passion for immersive media, we take the customer on a journey round your business the moment they find you.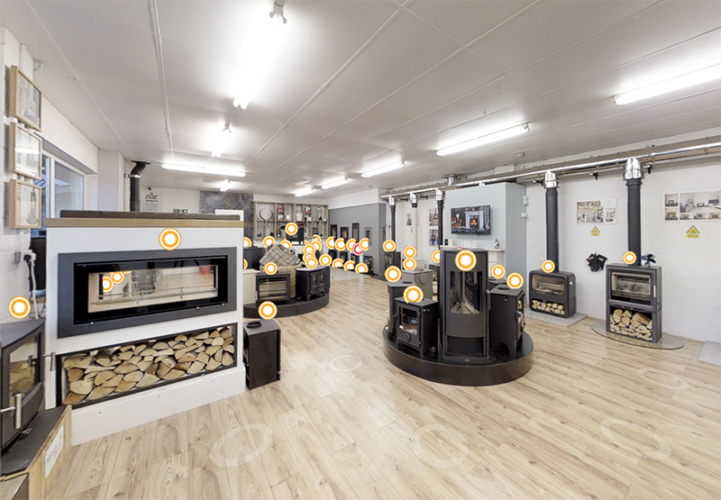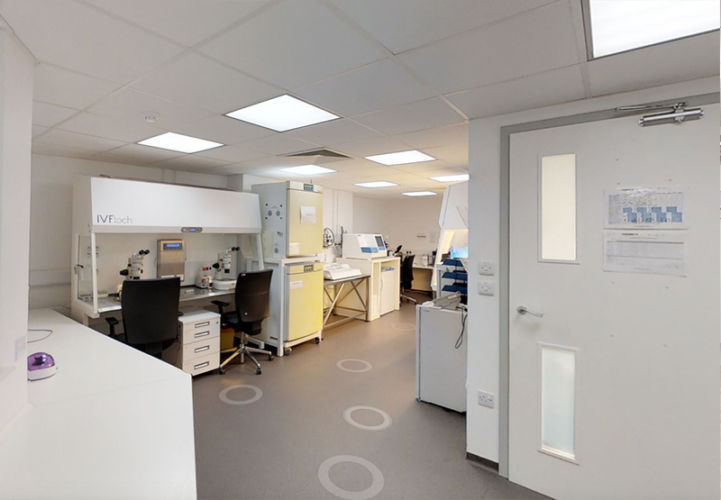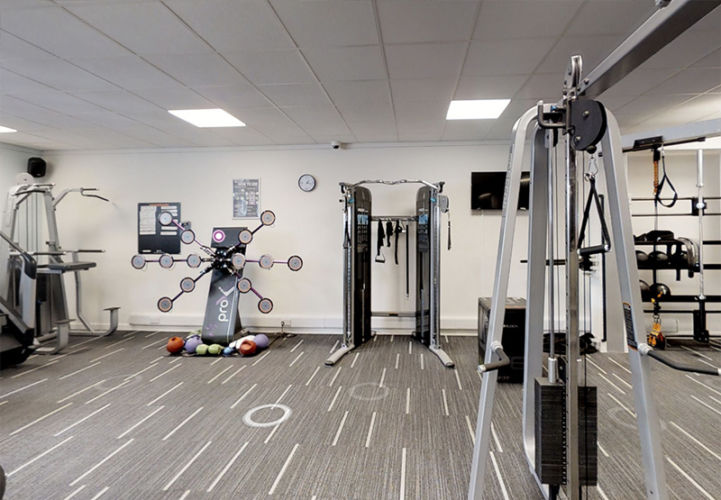 Drop us a line today to get your project moving and transform your business into a stunning visual and interactive treat